When it comes to formal events, you want to look your best. But nailing the perfect formal look can be easier said than done. The key is to find a balance between stylish and comfortable. You don't want to be so uncomfortable that you can't enjoy yourself, but you also don't want to look like you just rolled out of bed.
Here are some tips to help you nail your next formal event look.
Stick to Monochromatic Look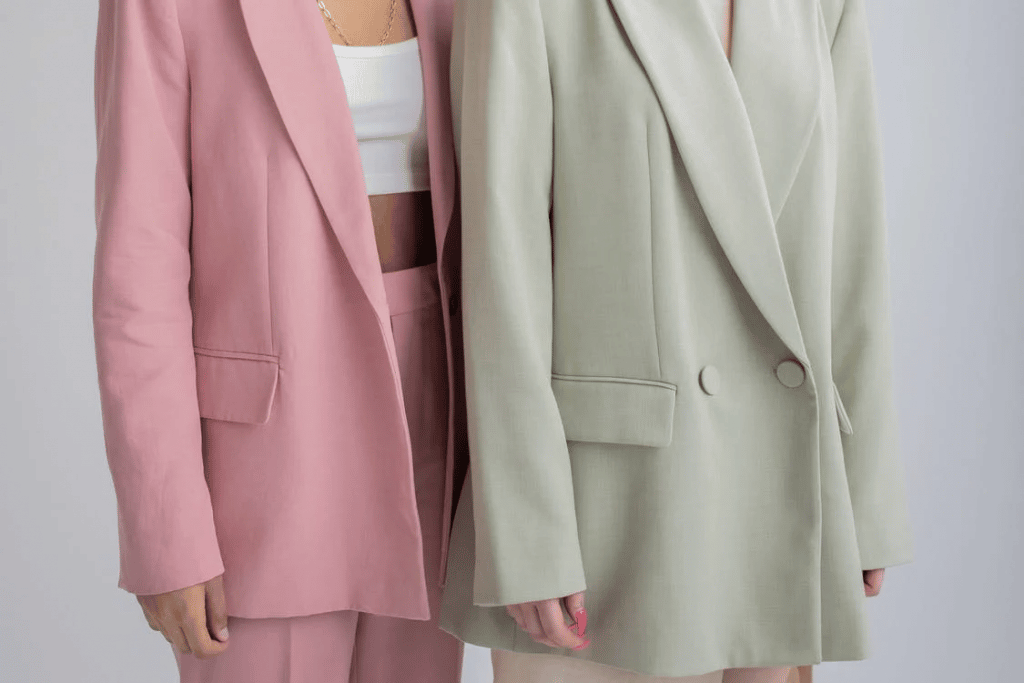 One easy way to achieve a chic formal look is to stick to a monochromatic color palette. This means choosing clothes and accessories that are all in the same color family. For instance, you could go for an all-black look with different shades of black. Or you could opt for a head-to-toe white ensemble. Monochromatic looks are always elegant and they can be surprisingly easy to pull off.
Classic Silhouettes
When it comes to formalwear, classic silhouettes are always a good idea. Opt for timeless pieces that won't go out of style anytime soon. Think little black dresses, tailored trousers, and chic blazers. These pieces can be mixed and matched to create endless outfit possibilities. And they'll never go out of style.
Find the Right Balance Between Sexy and Sophisticated
It's important to find the right balance between sexy and sophisticated when dressing for a formal event. You don't want to look too overdressed or too underdressed. A good rule of thumb is to dress one level up from what is expected. For instance, if the dress code is a black tie, you could wear a floor-length gown. Or if the dress code is business casual, you could opt for a tailored jumpsuit or a sophisticated cocktail dress.
Invest in Quality Pieces
When it comes to formalwear, it's always worth investing in quality pieces. This is not the time to buy cheap, disposable fashion. Look for well-made pieces that will stand the test of time. It's better to have a small selection of high-quality clothes than a closet full of cheap, trendy items.
Accessorize Wisely
Less is more when it comes to accessorizing for a formal event. You don't want to look like you're trying too hard. A simple piece of jewelry or an elegant clutch bag is all you need to finish off your look.
Make Sure Your Clothes Fit Well
One of the most important things to keep in mind when dressing for a formal event is to make sure your clothes fit well. Ill-fitting clothes can ruin even the most stylish outfit. Make sure your clothes are tailored to your body and that they're not too tight or too loose.
Pay Attention to the Small Details
When it comes to a formal look, the small details matter. Make sure your clothes are wrinkle-free and that your shoes are polished. A few well-chosen accessories can also make a big difference. A scarf, a brooch, or a statement necklace can take your outfit from ordinary to extraordinary.
Be Confident in Your Look
The most important thing to remember when dressing for a formal event is to be confident in your look. No matter what you're wearing, if you carry yourself with confidence, you'll look fabulous. So stand tall, hold your head up high, and rock that formal look like you mean it.
Now that you know how to dress for a formal event, it's time to put your best foot forward. With these tips in mind, you're sure to make a stylish impression at your next big event.